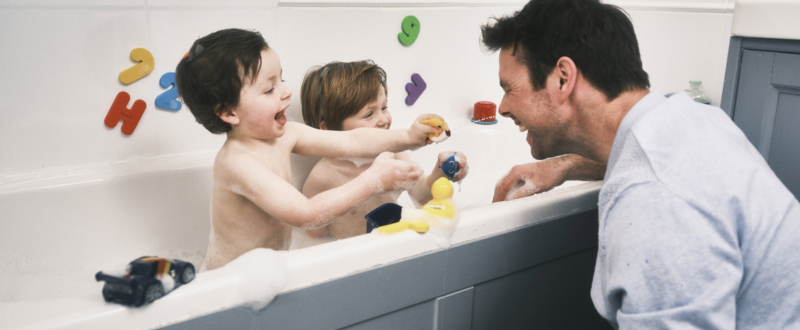 Get Connected
We offer comfort, peace of mind and best of all instant hot water and heat with many other convenience related benefits...
Benefits of Natural Gas
Never Run Out
Never worry again about ordering fuel – with natural gas you have a constant supply!
Instant Heat
Your home becomes warm and cosy in an instant with a new high efficient gas boiler.
Kinder to the Environment
By installing natural gas you are reducing your carbon footprint by half so it is much kinder to the environment.*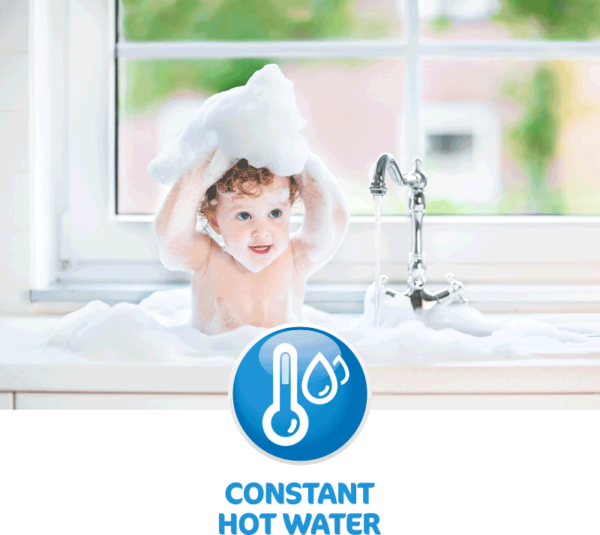 Constant Hot Water
No more costly immersion heaters or fights for the shower - natural gas gives you a constant supply of hot water when you need it.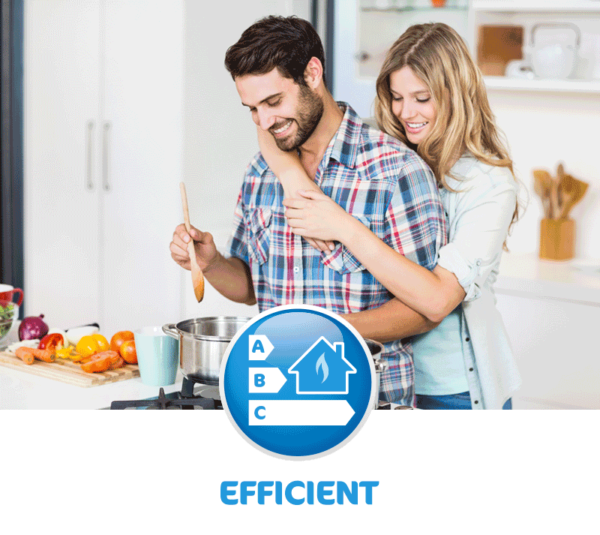 Efficient
A 15 year old boiler is typically 70% efficient compared to a new 'A' rated natural gas boiler which works at over 90% efficiency.**
Recommended
Don't just take our word for it, 99% of our customers would recommend natural gas to friends or family.***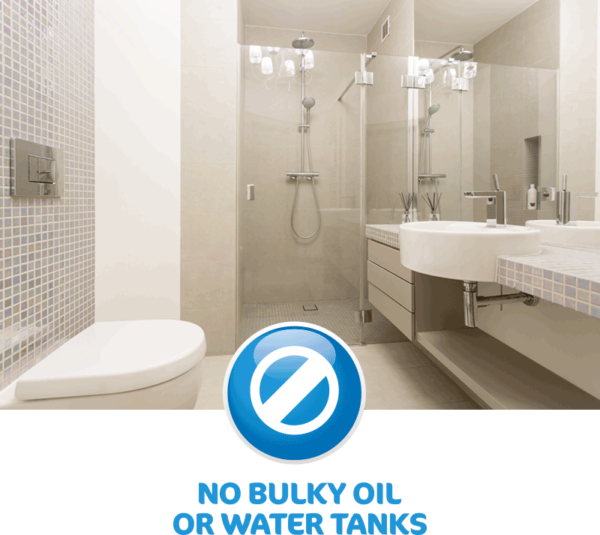 No Bulky Oil or Water Tanks
Dreaming of that walk in shower? Need extra room in your garden? Want to make the most of that loft conversion? Install natural gas and gain back the space you need.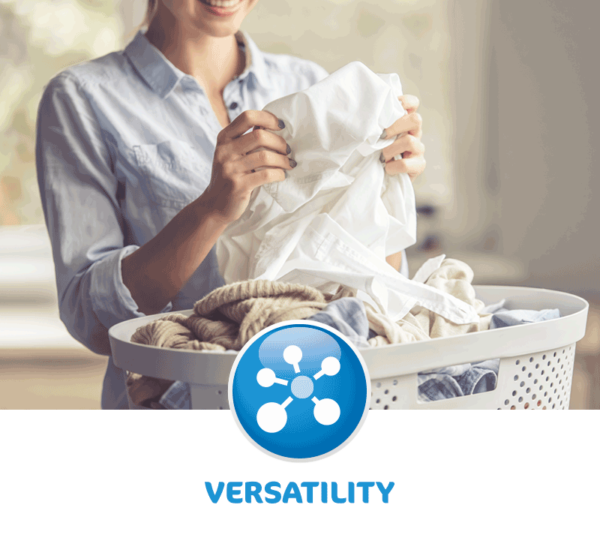 Versatility
Many people don't realise that natural gas can be used for so much more than just a central heating system. Whether it's for taking control of your cooking, creating the perfect ambience with a stunning modern gas fire, keeping the laundry fluffy and fresh with a gas tumble dryer or to never burn a sausage on the BBQ again - natural gas has you covered!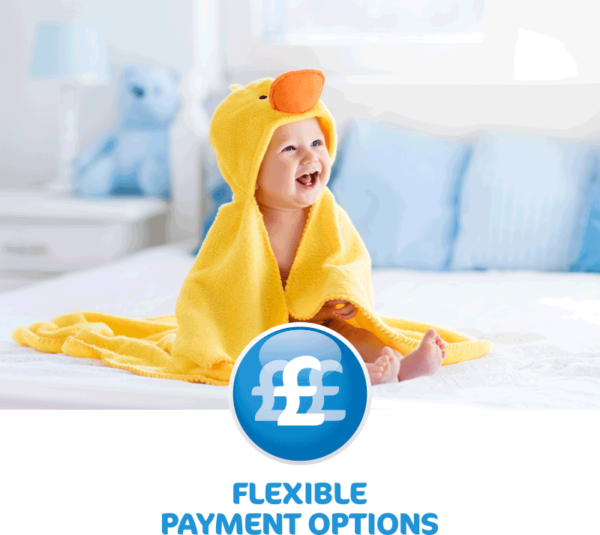 Flexible Payments
With natural gas, you don't need to worry about lump sum payments. Choose to pay your gas bill by monthly or quarterly bills, or keep track of your usage by installing a Pay As You Go meter.