Energy Efficiency Advice
It has never been more important to make your home as energy efficient as possible.
Energy Efficiency Advice
It has never been more important to make your home as energy efficient as possible. Energy Efficiency is about using LESS energy to experience the SAME outcome. By being more energy efficient you can reduce your bills, reduce greenhouse gas emissions and increase your home's energy rating and EPC.
Did you know...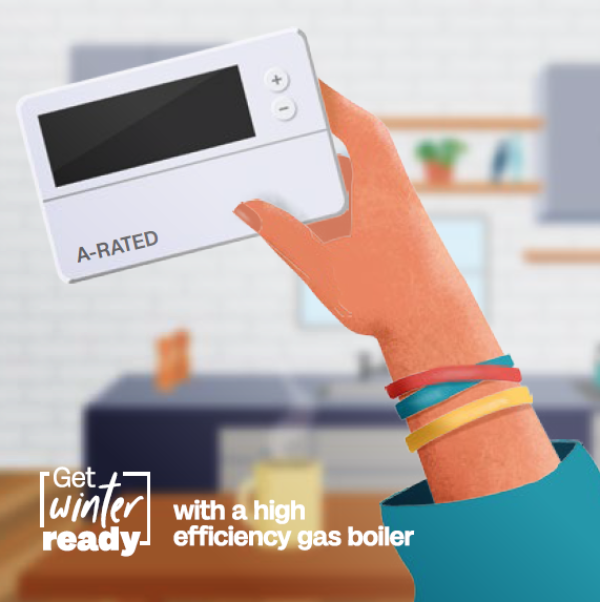 High efficiency heating controls can reduce your energy use by 10%.*
A G-rated oil boiler wastes 30% of your fuel.**

Grants are available to help your home reduce its energy usage - scroll down for further information.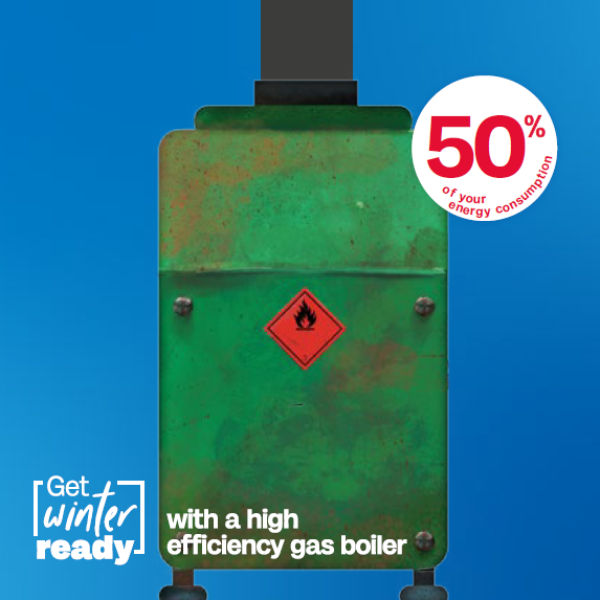 More than half your home's energy comes from your boiler.***
*Immediate energy savings of 10% can be made through better maintenance and low-cost improvements, such as installing insulation and retrofitting controls (source: Carbon Trust).

**A SEDBUK G on average runs below 70% efficiency, at the minimal end there is a further gain of 22% efficiency to be achieved from switching a G-rated oil boiler to a A-rated high efficiency gas boiler. With further efficiency gains by upgrading heating controls and water treatment by 10%, totalling a 32% efficiency gain that consumers are missing out on by using a G-rated oil boiler.
***Source: www.energysavingtrust.org.uk
We hear from the experts...
Aodhan O'Donnell from Power to Switch explains why replacing your old oil boiler to an A rated gas boiler can save you money and make your home more energy efficient.
Nichola MacDougal from NI's leading fuel poverty charity, National Energy Action, shares top tips for being more energy efficient and saving on your energy bills this winter.
Simple Energy Efficiency Tips for your home - provided by Energy Saving Trust
1. Switch off standby - You can save around 70 a year just by remembering to turn your appliances off standby mode.
Almost all electrical appliances can be turned off at the plug without upsetting their programming. You may want to think about getting a standby saver or smart plug which allows you to turn all your appliances off standby in one go.
2. Draught-proof windows and doors - Unless your home is very new, you will lose some heat through draughts around doors and windows, gaps around the floor, or through the chimney.
Professional draught-proofing of windows, doors and blocking cracks in floors and skirting boards can cost around £250, but it can save around £90 a year on energy bills. DIY draught proofing can be much cheaper.
3. Turn of the lights - Turn your lights off when you're not using them or when you leave a room. This will save you around £30  a year on your annual energy bills

4. Careful with your washing - You can save around £36  a year from your energy bill just by using your washing machine more carefully:
Use your washing machine on a 30-degree cycle instead of higher temperatures.
Reduce your washing machine use by one run per week for a year.
5. Avoid the tumble dryer - Avoid using a tumble dryer for your clothes: dry clothes on racks inside where possible or outside in warmer weather to save £75 a year.
6. Spend less time in the shower - Keeping your shower time to just 4 minutes could save a typical household £55 a year on their energy bills.
7. Swap your bath for a shower - Some of us might enjoy a long soak in the bath, but swapping just one bath a week with a 4-minute shower could save you £12 a year on your energy bills.
8. Be savvy in the kitchen - Kettles are one of the most used appliances in the kitchen. But many of us will admit that we at least occasionally boil the kettle with more water than we're going to use.
Avoid overfilling the kettle and save yourself £14 a year on your electricity bill.
You could also consider fitting an aerator onto your existing kitchen tap to reduce the amount of water coming out without affecting how it washes or rinses. An aerator is a small gadget with tiny holes – they attach to the spout of taps and are cheap and easy to install – and could save you £20 a year.
9. Fill your dishwasher - Only run your dishwasher when it is full to reduce the amount of water you use. Reducing your dishwasher use by one run per week for a year could save you £18.
10. Top up the insulation - Effective insulation of your hot water cylinder is important: even if you have thin spray foam or a loose 25mm jacket, you can benefit from increasing the insulation to a British Standard Jacket 80mm thick, saving £35 a year in the process.
We hear from customers who made the switch...
We meet The Clitheroe's who have recently moved to Northern Ireland, and switched their home from oil to natural gas in order to make it more efficient – we find out more about how they're getting on…
Help to Switch to Natural Gas to make your home more energy efficient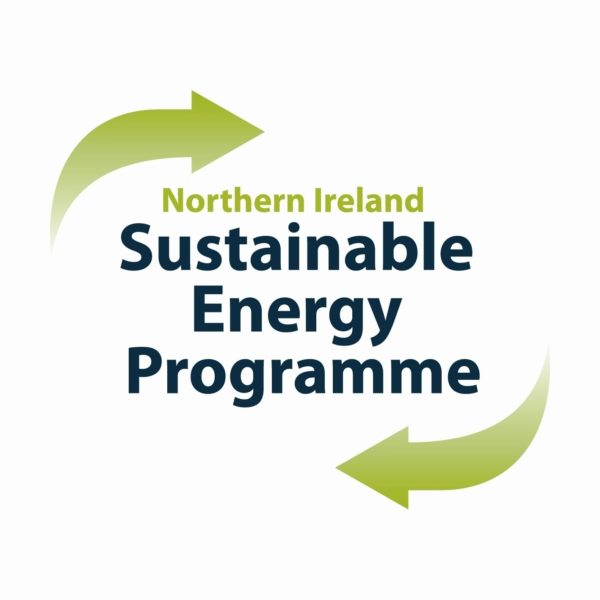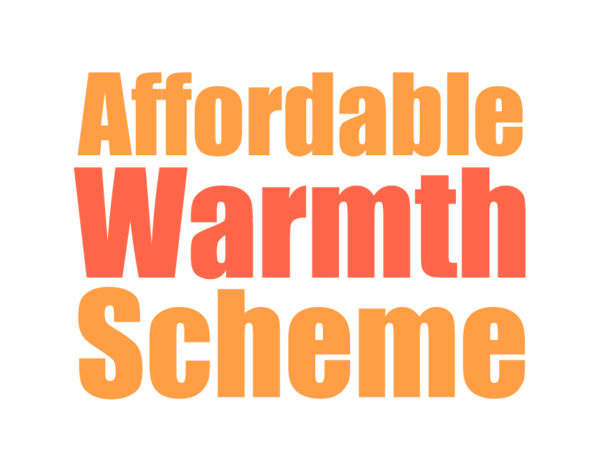 Need help to improve the energy efficiency of your home? You may be eligible for The Affordable Warmth Scheme. To find out if you are eligible and for more information, please visit www.nihe.gov.uk