Energy Efficiency Advice
It has never been more important to make your home as energy efficient as possible.
Energy Efficiency Advice
It has never been more important to make your home as energy efficient as possible. Energy Efficiency is about using LESS energy to experience the SAME outcome. By being more energy efficient you can reduce your bills, reduce greenhouse gas emissions and increase your home's energy rating and EPC.
Did you know...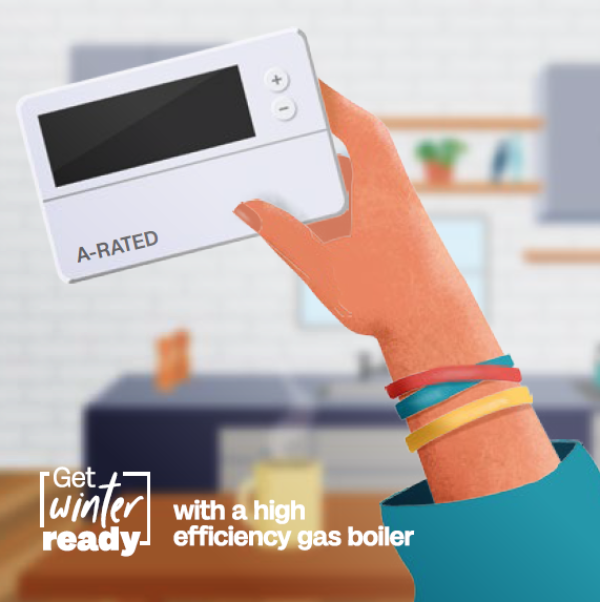 High efficiency heating controls can reduce your energy use by 10%.*
A G-rated oil boiler wastes 30% of your fuel.**

Grants are available to help your home reduce its energy usage - scroll down for further information.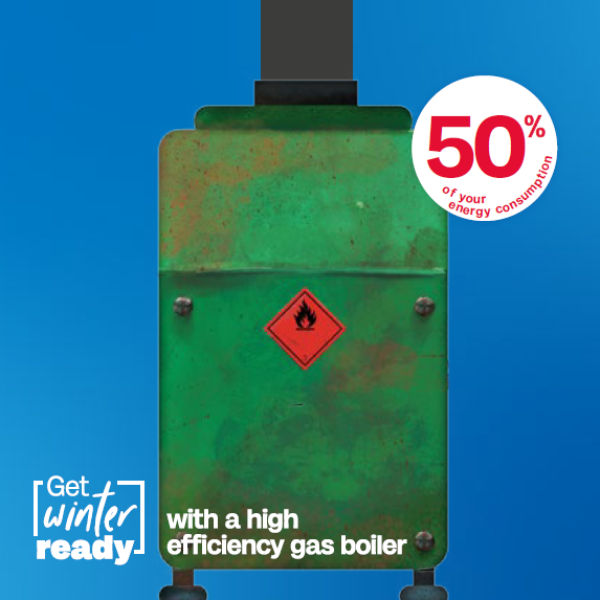 More than half your home's energy comes from your boiler.***
*Immediate energy savings of 10% can be made through better maintenance and low-cost improvements, such as installing insulation and retrofitting controls (source: Carbon Trust).

**A SEDBUK G on average runs below 70% efficiency, at the minimal end there is a further gain of 22% efficiency to be achieved from switching a G-rated oil boiler to a A-rated high efficiency gas boiler. With further efficiency gains by upgrading heating controls and water treatment by 10%, totalling a 32% efficiency gain that consumers are missing out on by using a G-rated oil boiler.
***Source: www.energysavingtrust.org.uk
We hear from the experts...
Aodhan O'Donnell from Power to Switch explains why replacing your old oil boiler to an A rated gas boiler can save you money and make your home more energy efficient.
Nichola MacDougal from NI's leading fuel poverty charity, National Energy Action, shares top tips for being more energy efficient and saving on your energy bills this winter.
Simple Energy Efficiency Tips for your home - provided by Energy Saving Trust
∙ Turning the thermostat down by just 1°c could save around £165 per year (annual cost saving in a gas heated home).

∙ Draught proof gaps around windows and doors by fitting foam strips, plastic seals or brushes could save you up to £65 a year.
∙ Keeping your shower time to just 4 minutes could save a typical household £90 a year on their energy bills.
∙ Almost all electrical appliances can be turned off at the plug without upsetting their programming. You can save around £45 a year just by remembering to turn your appliances off standby mode.
∙ Turn your lights off when you're not using them or when you leave a room. This will save you around £19 a year on your annual energy bills. Replacing all the lights in your home with LED bulbs could help save more.
∙ Reduce your washing machine cycle by one run per week and use your washing machine on a 30° cycle instead of higher temperatures and you could save £15 a year!.

∙ Kettles use a lot of energy – avoid overfilling the kettle and only boil the water you need - you could save £12 a year on your electricity bill.
We hear from customers who made the switch...
We meet The Clitheroe's who have recently moved to Northern Ireland, and switched their home from oil to natural gas in order to make it more efficient – we find out more about how they're getting on…
Help to Switch to Natural Gas to make your home more energy efficient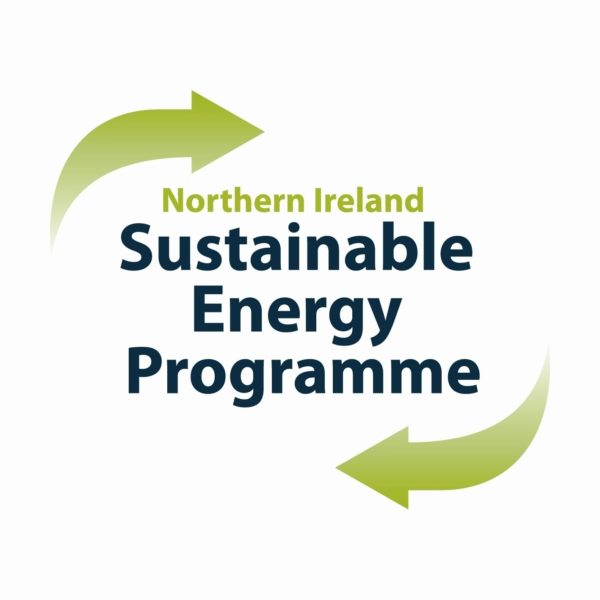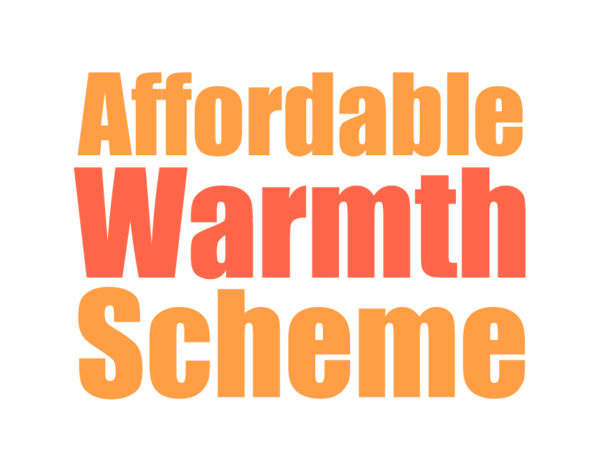 Need help to improve the energy efficiency of your home? You may be eligible for The Affordable Warmth Scheme. To find out if you are eligible and for more information, please visit www.nihe.gov.uk