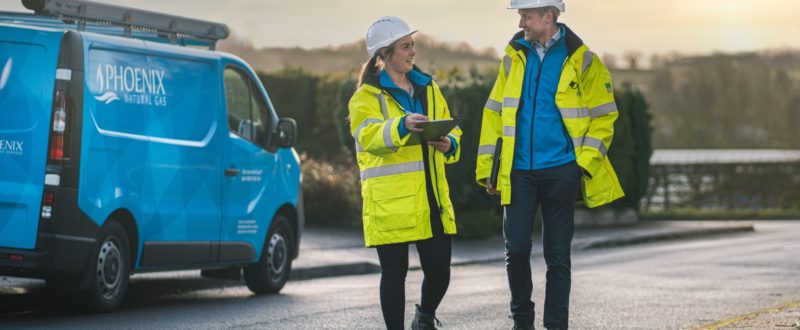 Careers
Take a look at the exciting opportunities Phoenix Energy offer in your career path
Thank you for expressing an interest in a career at Phoenix Energy.
Recognised by our employees as a 'Great Place to Work – Certified company', we are proud to be an employer with a focus on enhancing the lives of our employees by ensuring they have access to a wide range of Company benefits. These include health & wellbeing initiatives, financial rewards, training and development and career progression opportunities.
As well as being a Great Place to Work, we have an award winning Health & Wellbeing Programme (Healthy LIFE) that encompasses a wide range of benefits for all our employees. Details of the some of these can be found in the Company Benefits section.
We strive to ensure that our business is as diverse as the communities that we serve and provide an inclusive environment where every employee can be their true self.
For more information any of our current vacancies please contact our HR Team via careers@phoenixenergyni.com