Book a Boiler Check/Repair
There are a number of Gas Safe registered engineers throughout Northern Ireland offering boiler and appliance maintenance.
For more information about Gas Safe engineers please visit Gas Safe
Phoenix Energy Services are one of many Gas Safe registered companies offering a variety of products and services; ensuring your boiler runs efficiently and effectively. Please take a look at our range of services below:
The Phoenix Energy Services terms and conditions for the provision of services can be downloaded by clicking here.
Services
Boiler Check
It is vital you get your boiler checked annually
Our check covers an 18 point inspection
Only £70 inc. VAT
Book online today for £5 discount
Order Now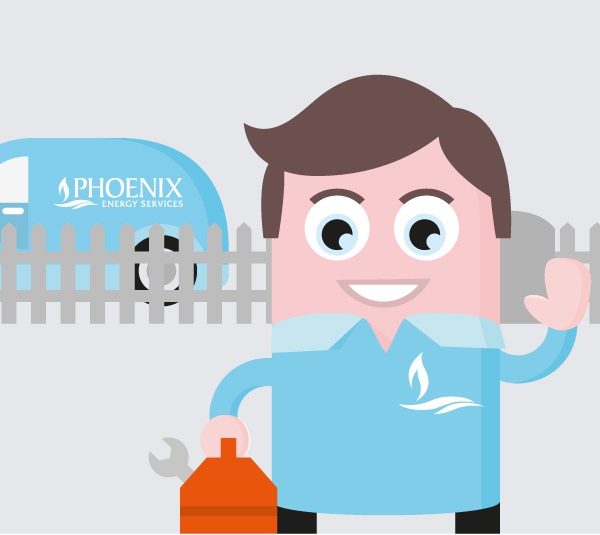 Boiler Repair
Fast, professional boiler repair
Fully qualified engineers available 
Monday – Friday  8:30am – 5pm
Only £80 including call-out and 1st hour of labour (parts extra)
Call 0345 4 555 555 today to book
Call Now
Heating Controls
Wireless, programmable thermostat
Easily installed and easy to use
Reduce energy costs by 15%
Only £155 inc. VAT
Order Now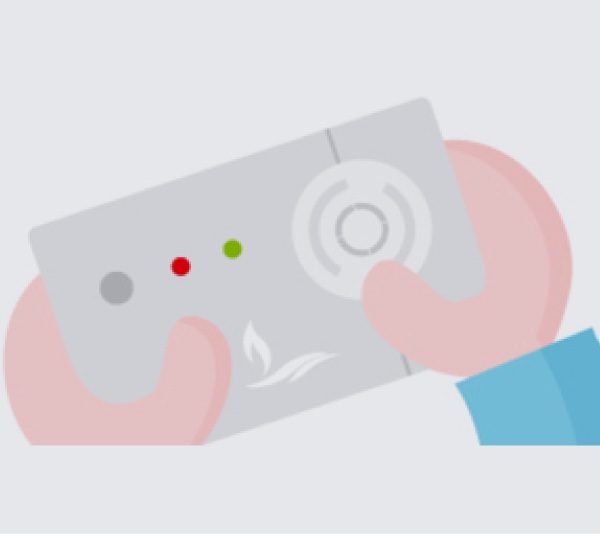 Carbon Monoxide Detectors
Audible alarm alerts you to the presence of CO in your home or business
European Standard EN50291 approved
Book online for only £25 or speak to our engineer during your Boiler Check
Order Now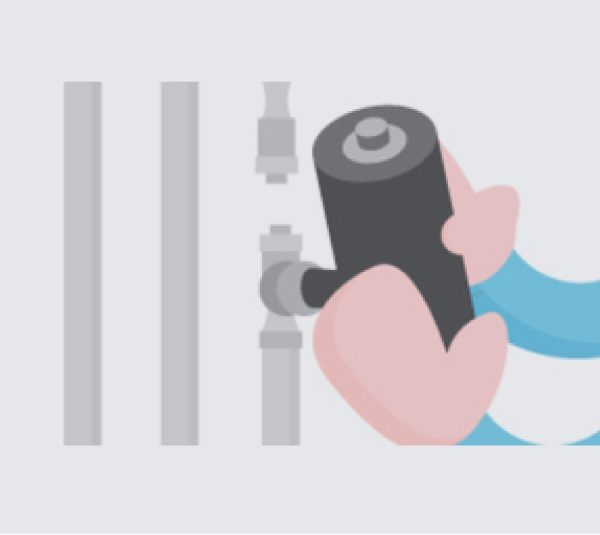 Heating System Cleanse
Order Now